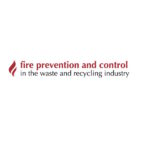 Freeland Scientific sponsors fire conference
15th October, 2017
Freeland Scientific is sponsoring the Fire Prevention and Control in the Waste and Recycling Industry conference on November 15th at the QEII Centre in London.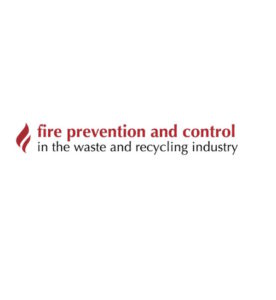 The company will be showcasing its new low-cost fire prevention solution, PREVENTiT.
Across the UK, high profile fire incidents continue to occur on a regular basis at waste sites, large and small. As well as being a blight on the local community, fires at waste sites damage the reputation of the whole UK recycling sector, which also impacts on the ability of firms to secure insurance. In order to tackle the problem, the Environment Agency has issued stricter regulations for waste site operators through its Fire Prevention Plan guidance.
For any operator storing waste materials, being aware of the fire risk and taking action against this is therefore crucial. The conference will include input from regulators, insurers, local authorities and waste companies to boost delegates' understanding of the new regulations, and provide an opportunity to share best practice on reducing the risk of a fire. It includes speakers from the Environment Agency and WISH Forum.
It was in response to this very problem that Freeland Scientific launched PREVENTiT as a low-cost and easy-to-use solution for the industry. Our experts will be on hand to discuss the product with delegates and showing how it works in practice.
For more information about our unique fire prevention solution, call 01322 667076 (or email). Full details about the Fire Conference are available here.